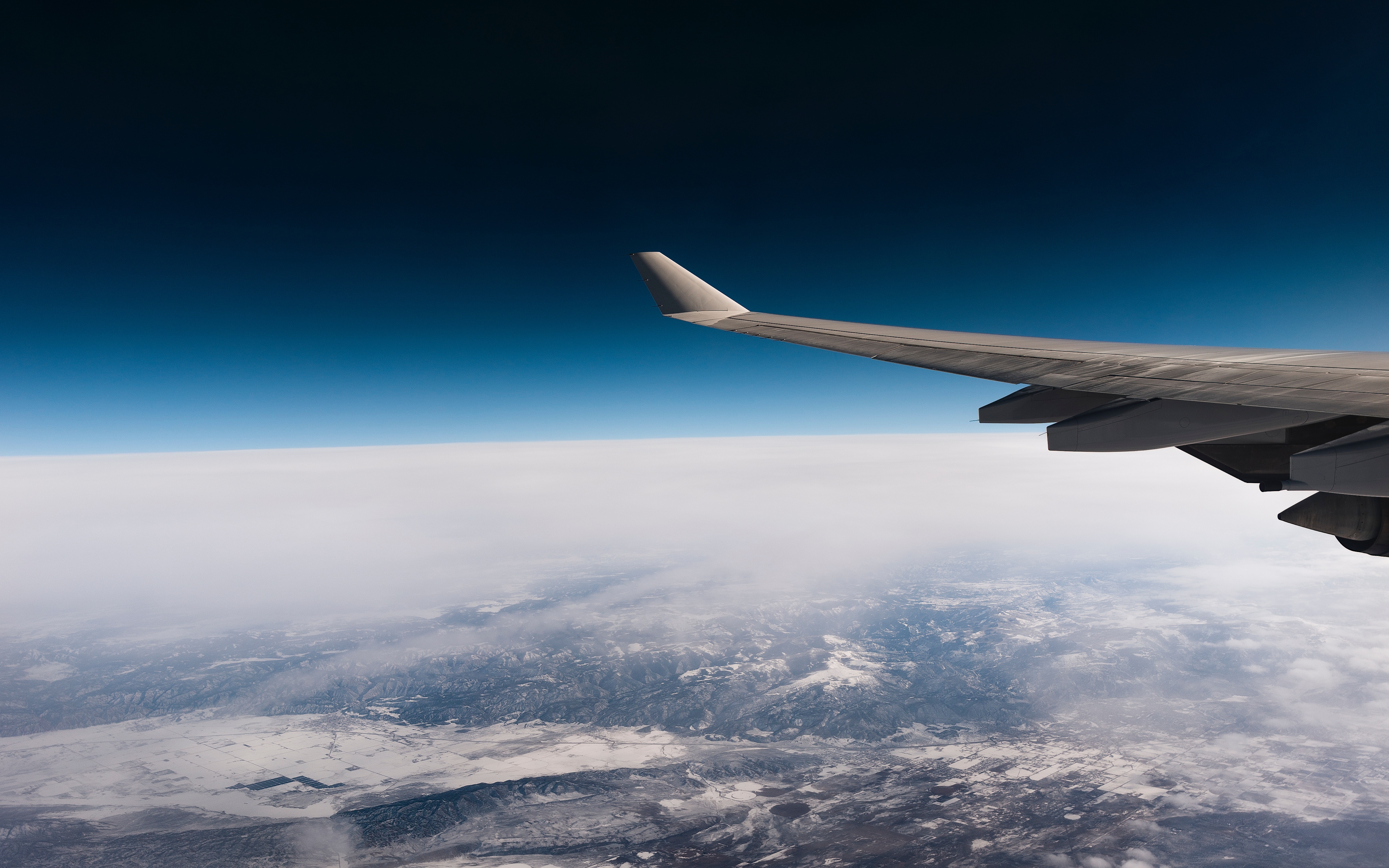 This post is part of a series about the challenges behind database performance and how to accurately assess it.
You don't care about performance
When we started selling QuasarDB, we focused on its performance advantages and touted how great they were. The logic behind that was obvious: we were very strong in this area; thus we should bring the battle to where we are strong!
Read More
Tags: quasardb, software, time series, performance